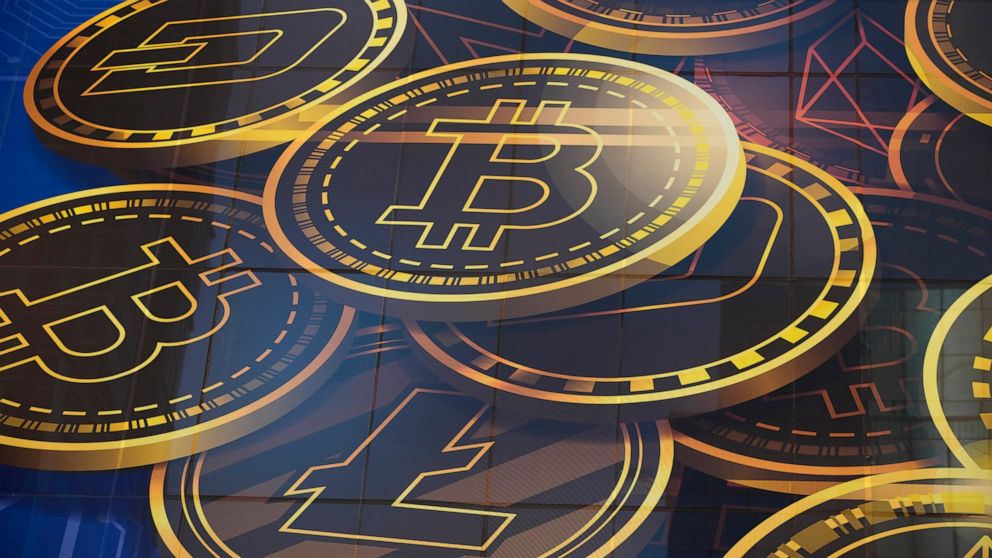 LONDON — On Saturday, the price of bitcoin dipped below $20,000 for the first time since late 2020, signaling that the cryptocurrency selloff is intensifying.
According to the cryptocurrency news site CoinDesk, Bitcoin, the most popular cryptocurrency, went below the psychologically significant threshold, plummeting as much as 9% to less than $19,000 and staying around that level.
According to CoinDesk, the last time bitcoin was at that level was in November 2020, when it was on its way to an all-time high of about $69,000. Many in the industry thought it would never fall below $20,000.
Bitcoin has now lost more than 70% of its value since that high point.
On Saturday, Ethereum, another highly followed cryptocurrency that has been declining in recent weeks, experienced a similar drop.
It's the latest hint of upheaval in the cryptocurrency business, which is accompanied by broader market turbulence. Because central banks are boosting interest rates to battle rising inflation, investors are selling riskier assets.
According to coinmarketcap.com, a business that measures cryptocurrency prices, the overall market worth of cryptocurrency assets has decreased from $3 trillion to below $1 trillion.
A series of cryptocurrency meltdowns has wiped out tens of billions of dollars in value, prompting urgent calls to regulate the unregulated industry. Last week, bipartisan legislation to control digital assets was introduced in the United States Senate. According to documents and interviews, the crypto business has significantly increased its lobbying efforts, pouring $20 million into congressional campaigns for the first time this year.
Cesare Fracassi, a finance professor at the University of Texas at Austin who leads the school's Blockchain Initiative, believes Bitcoin's fall under the psychological threshold isn't a big deal. Instead, he said the focus should be on recent news from lending platforms.
Celsius Network, a cryptocurrency lending platform, halted all withdrawals and transfers earlier this month, with no indication of when its 1.7 million users will be able to access their assets.
"The market is in a lot of volatility," Fracassi remarked. "And the reason prices are falling is that there is widespread concern that the sector is overleveraged."
Coinbase, a cryptocurrency exchange platform, announced the layoffs of around 18 percent of its workers on Tuesday, blaming some of the layoffs on a coming "crypto winter," according to the company's CEO and cofounder Brian Armstrong.
Stablecoin Terra imploded last month, losing tens of billions of dollars in value in a matter of hours.
Crypto had permeated much of popular culture before its recent tumble, with many Super Bowl ads touting the digital assets and celebrities and YouTube personalities routinely promoting it on social media.